Financial Literacy @ STLC
Better Together!
Gaining financial stability is not an easy task, but you do not have to do it alone! The Financial Literacy Division has resources available to teach you how to better manage your money. Our community grows better together!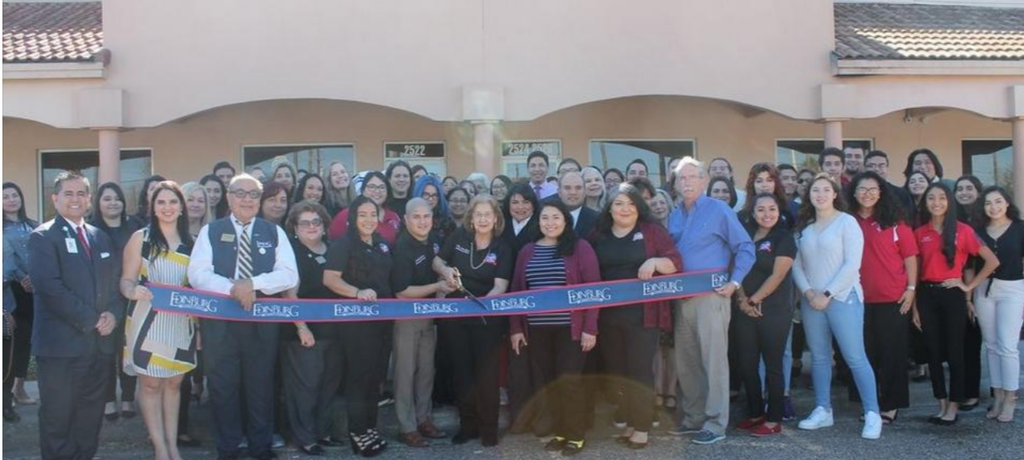 Our Story
Like all great things, we started small. We took a few like-minds with a shared vision—and ran with it. Today, we've grown into something big.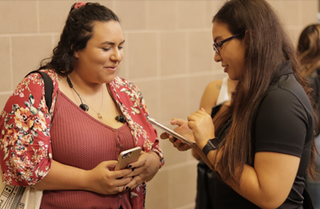 Just Like You
Our Financial Literacy Associates are trained college students studying at UTRGV just like you! They present seminars and workshops on money, budget, and credit management.
We keep busy! Thanks to Wells Fargo Bank, we are able to create fun and engaging events to inform our community of the importance of financial literacy. More than 50% of US adults claim they are living paycheck to paycheck.* Only 38% claim they have an emergency savings.* You can help us BE THE CHANGE our community needs by becoming a volunteer, intern, or donate to our cause.
South Texas Literacy Coalition
The Financial Literacy Division of the South Texas Literacy Coalition offers internships, volunteer opportunities and financial literacy certifications in money, budget and credit management. We offer these courses at no cost to our community.
Wells Fargo Bank
The financial literacy programming provided by the South Texas Literacy Coalition would not be possible without the help of our sponsor Wells Fargo Bank. Thank you Wells Fargo for donating to our cause to help our community become better money managers!
Wells Fargo Bank - Uniting Happiness and Money
In this survey Wells Fargo Bank asked millennials questions regarding the interconnection between money and happiness.